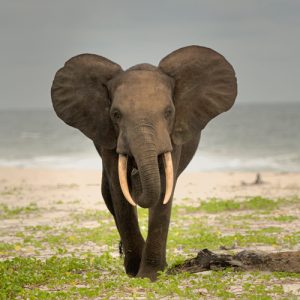 Tourism pays for Conservation
Africa's Eden believes passionately in a pragmatic, sustainable approach to conservation. Allowing small-scale, high-end tourism in West-Central Africa, means that its nature can be preserved by investing the profits, while at the same time bringing employment and education.
Profits generated by Africa's Eden are reinvested in the area to ensure continued and economically sustainable protection of the national parks.
Our approach aims to establish and sustain west central Africa as a unique global destination for tourism, in order to conserve and protect its natural and cultural heritage. This concept is called  'Conservation Tourism'.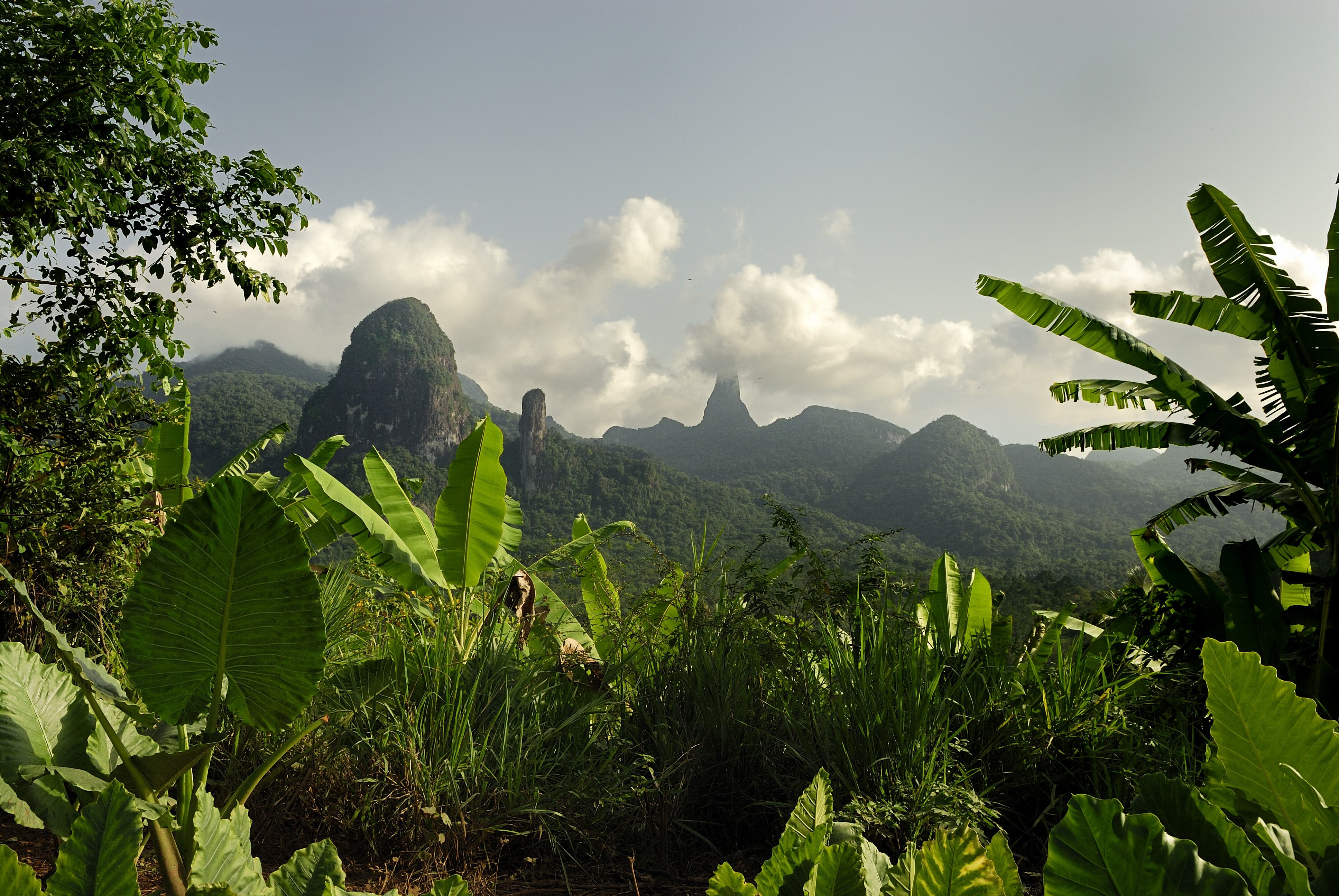 Our destinations
Learn more about our destinations and conservation activities.
Forever Príncipe on Príncipe island
Forever Príncipe conservation alliance is part of the Conservation Tourism Programme on the island of Príncipe in the Gulf of Guinea developed by Africa's Eden. Read more
Africa's Eden in Gabon
A rare and exotic tropical gem, where tourism is relatively undeveloped. Wildlife rich forests cover 70% of its landmass, its vast picturesque coastline is predominantly wild and unspoiled, and its inland and coastal waters teem with myriad species of fish, reptiles and marine mammals. Read more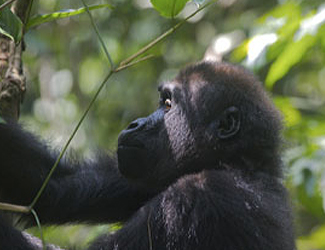 Other conservation activities
In addition to the conservation activities together with our partners, Africa's Eden also supports individual researchers, mostly in terms of on-the-ground logistical support and accommodation.